G4 Network PULLS Ryan Dunn's New TV Show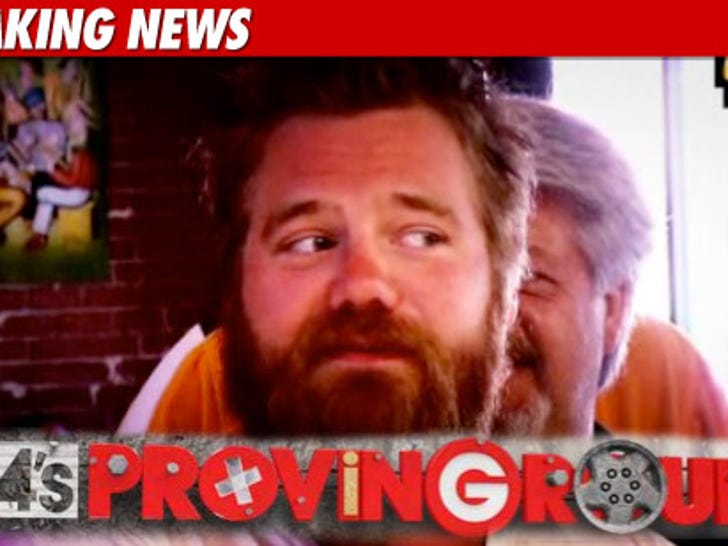 The G4 Network has announced it will stop airing all episodes of Ryan Dunn's new TV show, "Proving Ground" in the wake of his death ... effective immediately.
Dunn had already shot 8 episodes as the star of the show -- which featured the former "Jackass" star recreating famous stunts from TV shows, movies and video games.
According to Deadline.com, the show got off to a slow start ... with only 31,000 viewers tuning in to the Tuesday premiere.
A rep for G4 explained, "The show will not be airing for now and discussions are underway re future plans."
G4 released a statement saying, "All of us at G4 are shocked and deeply saddened by the tragic news that Ryan Dunn has passed away. Ryan's comedic wit and signature no-holds-barred approach made him an incredible talent and his work on G4's 'Proving Ground' was flawless."