'CHiPs' Star Erik Estrada -- BEWARE 'Carmageddon'
'CHiPs' Star Erik Estrada
BEWARE 'Carmageddon'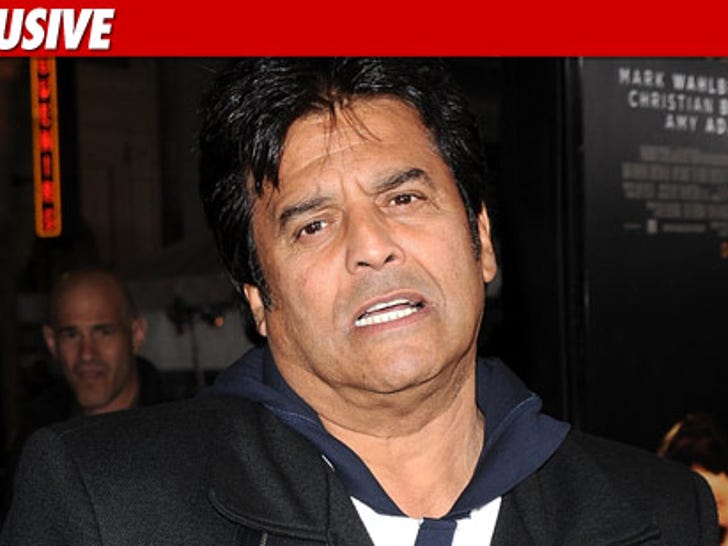 Former "CHiPs" star Erik Estrada -- who played one of the most famous CHP officers of all time -- is back in action ... this time, with a warning to L.A. drivers ... about "CARMAGEDDON."
Sources tell TMZ, Erik will be filming the PSA next week -- telling L.A. drivers how to avoid the massive 3-day closure of the 405 freeway from July 15th-July 18th ... a closure that is sure to paralyze the entire L.A. area.
Erik -- a real-life reserve officer -- tells us, he's always happy to help out his fellow cops ... "When law enforcement asks for help, the answer is always yes."