Lindsay Lohan -- Let The Alcohol Flow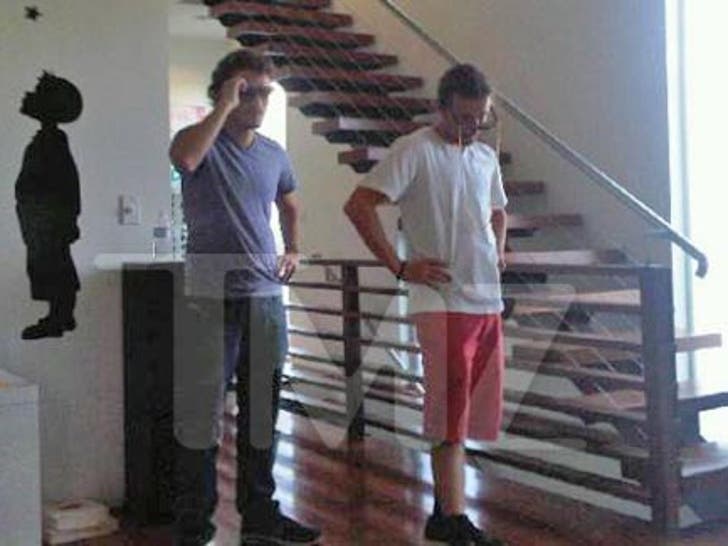 TMZ has obtained photos showing the party scene inside Lindsay Lohan's Venice, CA loft -- including an open bottle of wine -- despite Lohan's declaration that her pad is booze-free.
The photo of the open wine bottle was taken on June 9 -- 3 days before Lohan had a bunch of friends over for a rooftop BBQ.
Lohan told various media outlets there was no alcohol at the BBQ -- and insisted she's been 100% sober -- but she tested positive for booze during a urine test on either the 12th or the 13th.
The dirty test is the reason Lohan was ordered to appear in court today ... and Lohan has some serious 'splaining to do, because she recently told a magazine, "Alcohol is not in my house, so it's just not a part of my life."