'King of Infomercials' Busted for Vitamin Fraud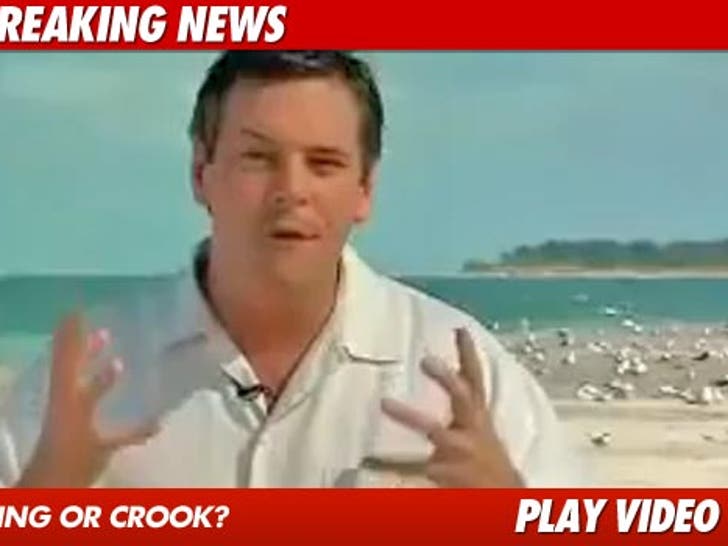 Don Lapre, the self-proclaimed "King of Infomercials," has been indicted for allegedly defrauding several hundred thousand people out of millions of bucks by making bogus vitamin claims.
Lapre, who has been a fixture on early AM TV hawking various products, was arrested and now faces 41 counts of conspiracy and fraud by selling The Greatest Vitamin in the World -- yes, that's the name.
The FDA begged to differ, concluding that Lapre was making wild claims about the vitamin that were simply unsupported by the evidence.
Prosecutors say more than 200,000 people were snookered into paying $52 million for the supplement.
Lapre could not be reached for comment.