Report: Ryan Dunn Had 11 Drinks Before Fatal Crash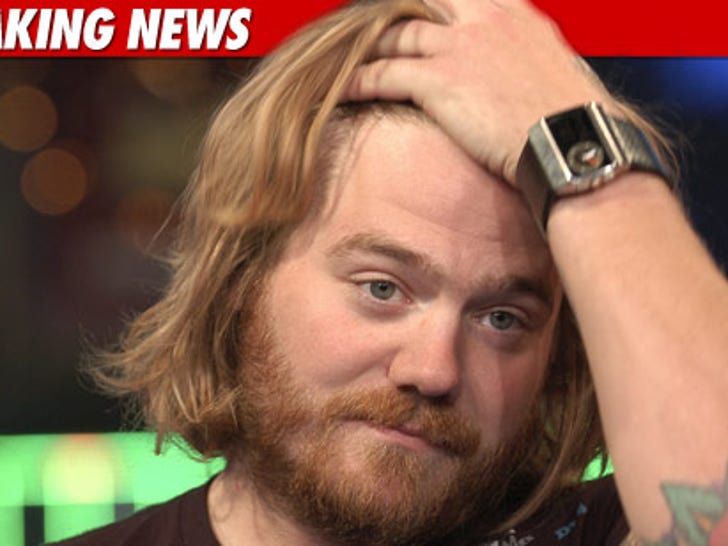 "Jackass" star Ryan Dunn had ELEVEN drinks before stepping into his Porsche and crashing it off a Pennsylvania highway ... this according to a new report.
According to MyFoxPhilly, Dunn downed the drinks over a 4-hour period. As we previously reported, Dunn had a blood alcohol level of .196 at the time of the crash ... more than twice the legal limit.
According to Fox, investigators believe Dunn ordered 8 drinks at the bar ... and then received an additional 3 drinks from fans while he hung out in the back.
According to Fox, that means the bar is off the hook -- because they didn't serve him the final three drinks, which investigators believe pushed Dunn over the edge ... into visibly drunk territory.
If true, it raises a bigger question -- namely, why didn't anyone STOP Dunn from getting into his car if he was visibly intoxicated? It's the Roger Ebert argument.