Wee Man -- Tattoo Tribute to Fallen 'Jackass' Star
Wee Man
Tattoo Tribute to
Fallen 'Jackass' Star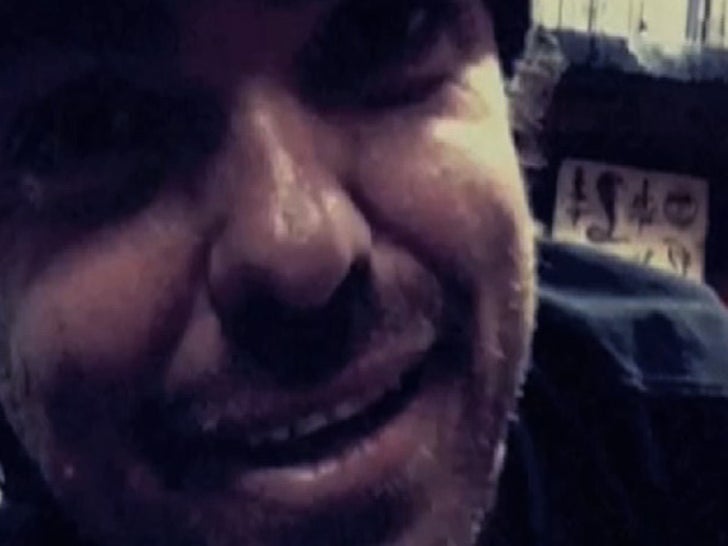 Ryan Dunn's "Jackass" co-star Wee Man wanted to honor his friend in a way Ryan would appreciate ... so he walked into a tattoo shop and had Dunn's face inked on his leg.
Wee Man posted the footage online -- in which he says, "How can I do something for Ryan? Well, it's something he'd probably do for anyone of us if it was one of us in the situation. And I'm going to get him tattooed on me."
After the tat session, Wee says, "I wish I was losing a bet ... and Dunn was still here."