L.A. Dodgers File for Bankruptcy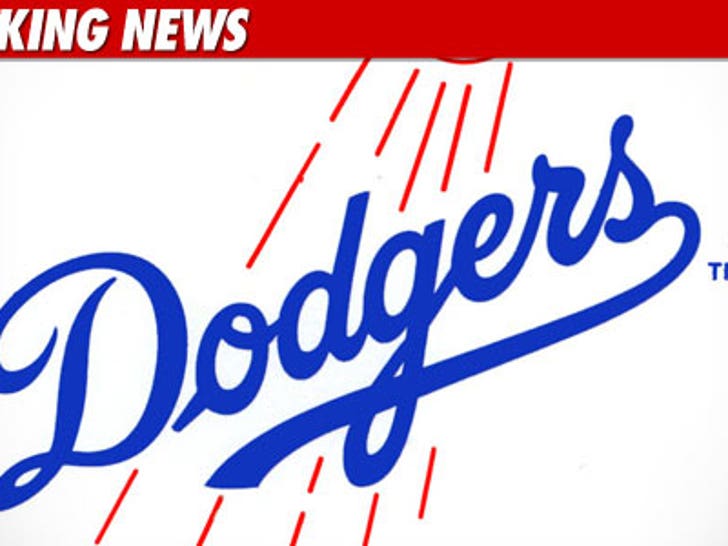 The Los Angeles Dodgers have filed for bankruptcy.
It's a huge development in the saga of the troubled team. Frank McCourt has been struggling to make the payroll. Interestingly, the creditors include 23 current team members and former Dodger Manny Ramirez, who is owed $20,992,086. Andrew Jones, also a former member, is owed $11,075,000 and current slugger Matt Kemp is owed $216,944.
And legendary announcer Vince Scully is a creditor who is owed $152,778.
The top 40 creditors are owed a total of $74,121,433.
Sources tell TMZ ... the decision to file was made by Frank McCourt ... NOT MLB Commissioner Bud Selig or trustee Tom Schieffer.
The trigger for the Chapter 11 Bankruptcy filing was Selig's decision to kill the $3 billion Fox deal to broadcast Dodger games.
McCourt was bitter, saying Selig has "turned his back on the Dodgers, treated us differently, and forced us to the point we find ourselves in today."
The documents list Dodger assets between $500 million and 1 billion dollars.
The team will continue playing and all salaries will be paid, according to McCourt.
Sources connected with the team tell TMZ bankruptcy was McCourts only viable option. If McCourt sued Selig for nixing the Fox deal, the lawsuit would have allowed Selig to seize the team, and that's something McCourt wanted to avoid at all costs.