Frank McCourt to Appeal Ruling on Dodgers Ownership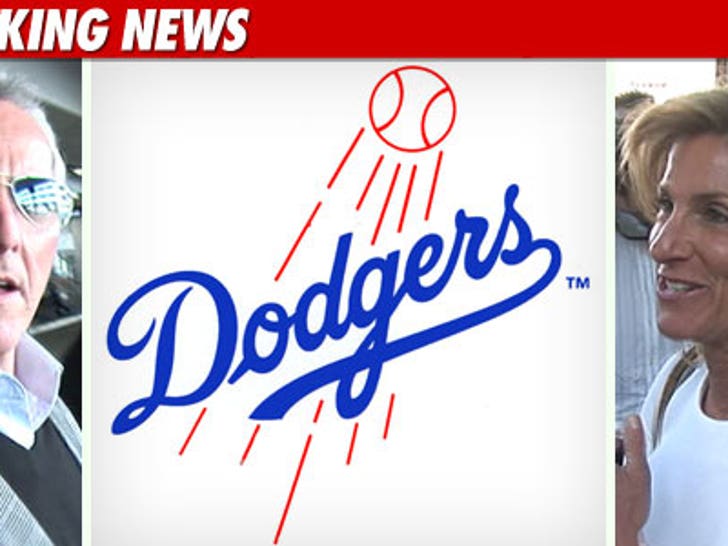 Frank McCourt will appeal a judge's ruling that he is NOT the sole owner of the Los Angeles Dodgers -- a ruling that opened the door for Jamie McCourt to stake claim to the team.
Back in December, Judge Scott Gordon threw out an agreement signed by Frank and his estranged wife that would have made Frank the sole owner.
Frank's attorney's filed paperwork today stating he will challenge Gordon's ruling.
See, Bud Selig's not the only one on Frank's s-list