Monitor Appointed to Oversee L.A. Dodgers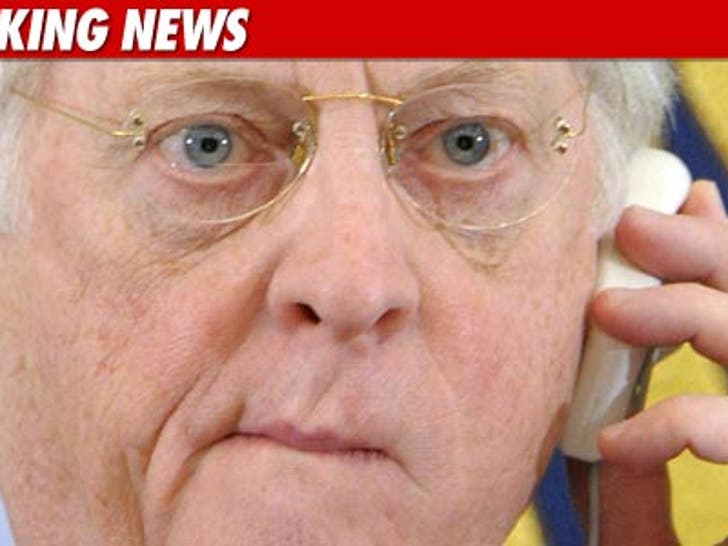 The former president of the Texas Rangers has been tapped as the monitor for the L.A. Dodgers ... setting up a possible showdown with Dodgers owner Frank McCourt.
J. Thomas Schieffer was a big investor in the Rangers back in 1989 when George W. Bush bought the team.
Schieffer -- the younger bro of CBS newsman Bob Schieffer -- was the club prez between 1991 and 1999.
Interesting ... after Kevin Brown signed with the L.A. Dodgers in 1998 for an astronomical $100 million, Schieffer was critical, saying he couldn't imagine the Rangers paying that amount -- "If we do, we're all in trouble."
Per MLB Commissioner Bud Selig's edict, any expenditure of $5 grand or more must be approved by Schieffer.
So now it's all about whether Schieffer and McCourt are in accord. If not, we're guessin' a legal challenge is in the wings.