Frank McCourt Gearing Up for Legal War with MLB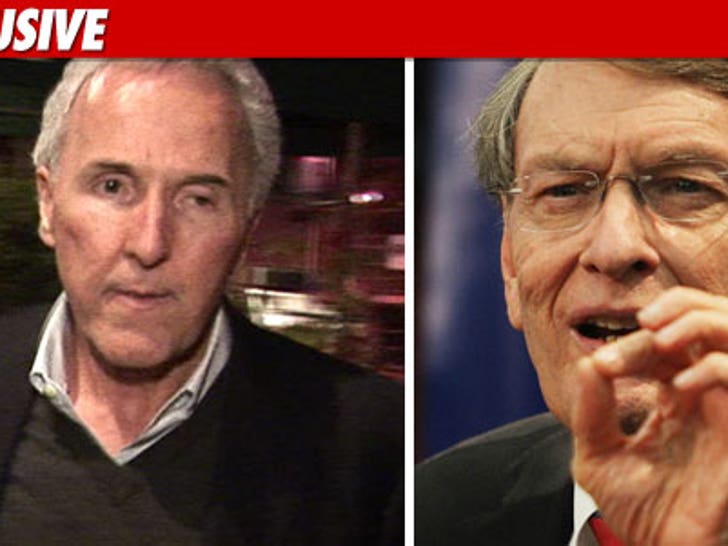 Sources connected with Frank McCourt tell TMZ ... the L.A. Dodgers owner has his lawyers preparing a case against Major League Baseball as well as Commissioner Bud Selig.
Sources familiar with the case tell us ... Frank's lawyers are researching and preparing legal docs so they can go to court and ask for a mandatory injunction, forcing the MLB and Selig to reinstate McCourt as the man in charge of the day-to-day operation of the team.
Our sources say the essence of McCourt's case -- that Selig was allegedly "arbitrary and capricious" in yanking McCourt's authority.
We're told one of the arguments -- that Selig and the MLB have tolerated bigger problems with other teams, including the New York Mets, which is reportedly $450 million in debt.
Our sources say legal action "is not imminent" -- meaning it won't be filed today. But sources say it could still be filed as early as Friday.