'Judge Joe Brown' -- BRING ON Tiger Mistress #4!!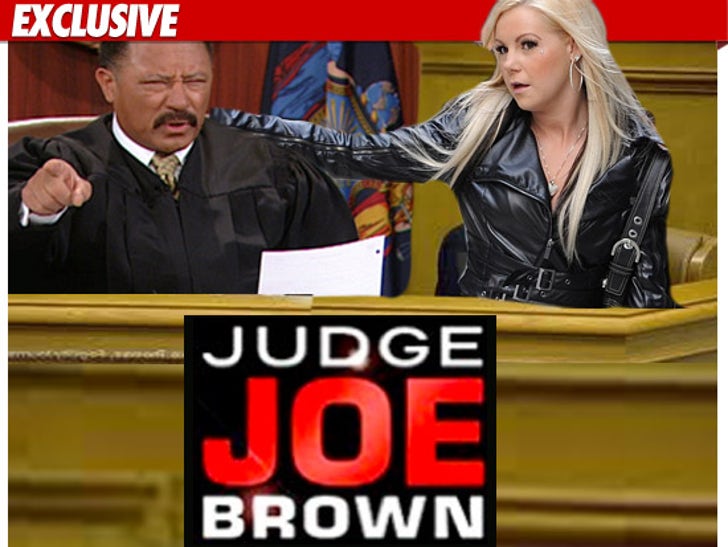 Another Tiger Woods mistress has found a way to extend her 15 minutes of fame ... all because she got in a nasty legal fight that happened to catch the attention of one very famous TV judge.
TMZ has learned Mistress #4 Jamie Jungers will appear on an upcoming episode of "Judge Joe Brown" to fight her landlord in TV court over allegations that Jungers flaked on $2,000 in back rent.
The landlord had filed a lawsuit against Jungers in Vegas -- but once both parties agreed to take their case to Judge J.B. ... they filed papers to dismiss the case ... and will live by whatever ruling the Judge dishes out.
A spokesperson for the show tells us the episode featuring Jungers -- -- best known for winning the Mistress Beauty Pageant on "The Howard Stern Show" -- will air some time in the fall.