Dodgers Fan Juan Banda: I'm Not a Suspect in Beating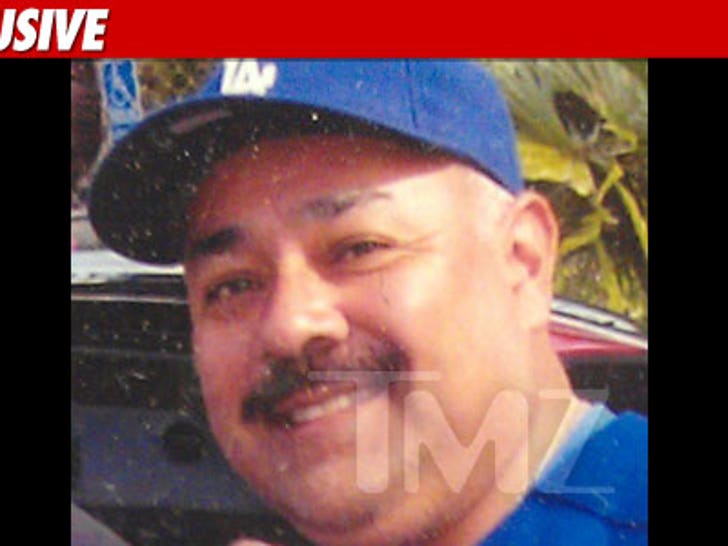 Juan Banda, the Dodgers fan who was videotaped in a stadium screaming match with Bryan Stow the day Stow was beaten, is telling friends police do NOT consider him a suspect in the attack.
TMZ has learned ... the LAPD went over to Banda's house early this morning -- and Juan's telling friends, investigators specifically asked him about the bleacher footage ... which shows a pissed off Banda yelling right in Stow's face during the game. Stow was rooting for the San Francisco Giants.
We're told Juan gave his side of the story to police -- that Bryan incited him, claiming he'd "rather eat his own feces than eat a Dodger dog" -- and the officers informed him that he was NOT considered a suspect in the beating.
As we previously reported, a man named Giovanni Ramirez has already been arrested for the attack -- and cops say he is the prime suspect.