'Starship Troopers' Actor -- I Don't Want to Die
'Starship Troopers' Actor
I Don't Want to Die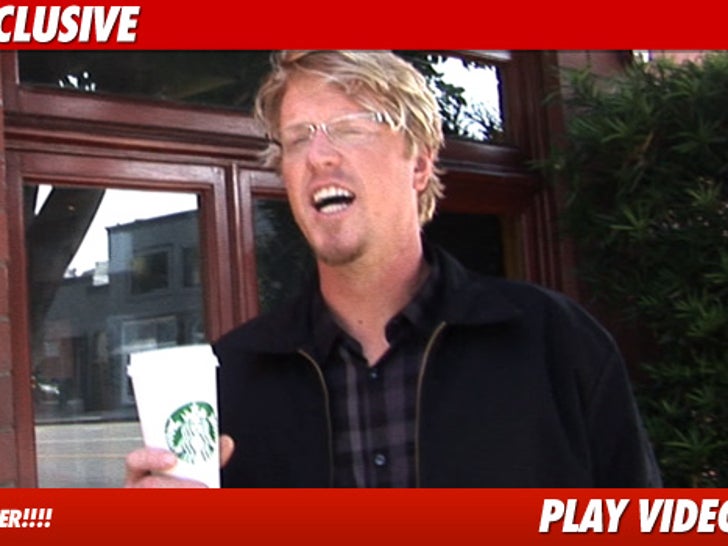 "Starship Troopers" actor Jake Busey has completed his stint in rehab -- telling TMZ he's motivated to stay sober because, "The doctors told me I would DIE if I drank again."
Jake -- Gary Busey's son -- was outside a Starbucks in Santa Monica, where he told us about the 21 "awesome" days he spent at a rehab facility ... and revealed that he's been sober for 42 days!
Busey said he used to throw down 12 beers a day -- but he's optimistic about his sober future because, "I figure if my dad could do it, if Charlie [Sheen] could do it ... I could do it. Hell yeah, it feels good!"