Gary Busey's Son: 'I'm Heading to Rehab'
Gary Busey's Son:
'I'm Heading to Rehab'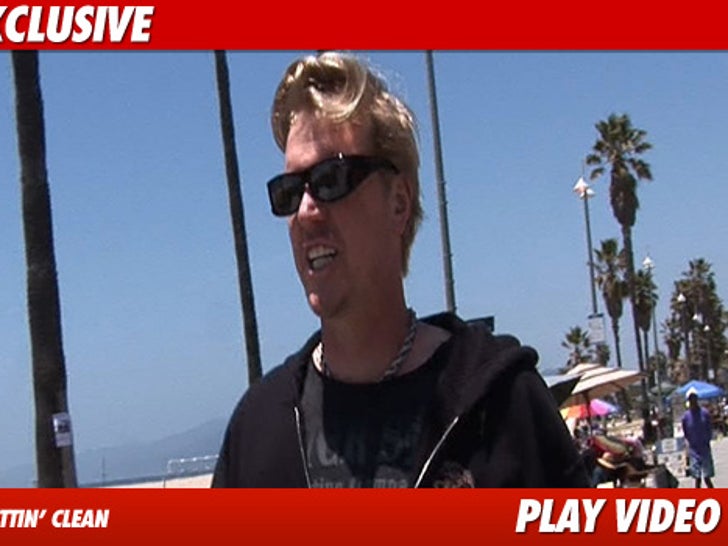 "Starship Troopers" actor Jake Busey tells TMZ ... he plans to check himself in to a rehab facility for substance abuse issues next week after being hospitalized for alcohol poisoning.
Gary's 39-year-old son was on the boardwalk in Venice Beach yesterday ... when he explained how he woke up in an L.A. hospital this week after having "a little too much fun" with booze.
Jake says he's determined to get himself on a "straight path to clean living" -- and will take rehab seriously ... though he did not specify where or how long he will be seeking treatment.