Gary Busey's 1-Year-Old Son Hospitalized
Gary Busey's 1-Year-Old Son
Hospitalized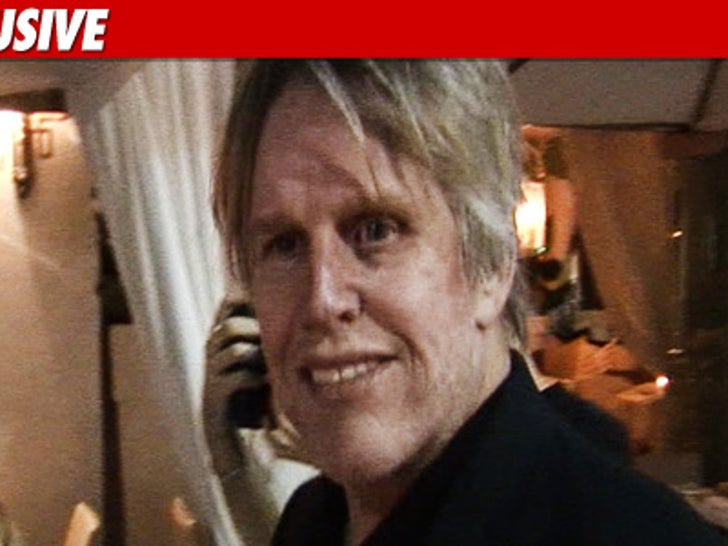 Gary Busey's one-year-old son Luke Busey is being hospitalized in Los Angeles for a "childhood illness" ... TMZ has confirmed with the actor's publicist.
The publicist wouldn't get into specifics, but insists little Luke is expected to be back at home with Gary and Gary's fiancee Steffanie Sampson by the end of the week.
Busey's rep adds, "Gary is very grateful to his fans for their love and support. Steffanie and Gary thank everyone for their get well prayers for Luke."