Gary Busey Allegedly Set Up in Bogus DUI Sting
Gary Busey
Allegedly Set Up
in Bogus DUI Sting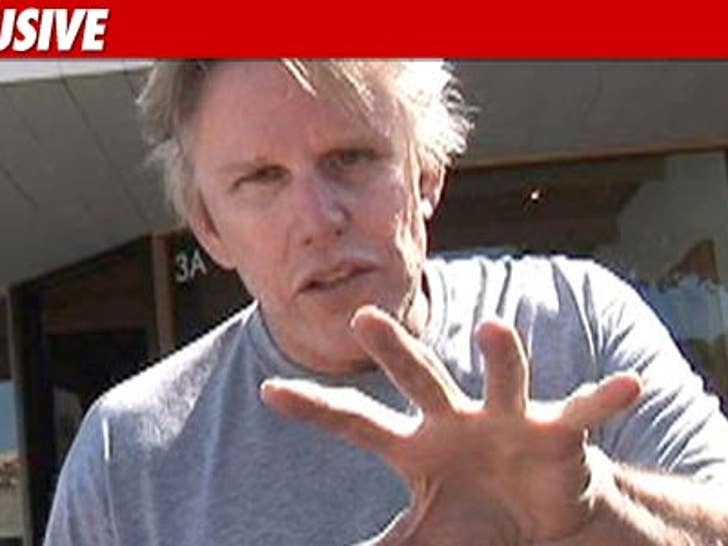 Two people were arrested in Malibu yesterday after allegedly setting up Gary Busey for a DUI bust and then taking pictures of the police encounter.
Busey was driving on Pacific Coast Highway in Malibu when cops pulled him over ... because they were told he was driving drunk.
Turns out ... cops got the tip from a couple who claimed they saw Busey driving his Mercedes erratically.
When cops went after Busey's car the couple followed and parked behind the cop car when Busey was stopped.
Cops determined Busey "was perfectly sober" and then noticed the couple -- Patrice Karst and Mark Abel -- were taking pictures of the action.
According to deputies, the couple identified themselves as members of the press. Cops asked them to stop taking photos, but they refused.
The L.A. County Sheriff's deputies arrested the couple for obstructing a peace officer in his duties. Patrice was also charged with possession of marijuana.