Lindsay Lohan: I Can't Deal with the Outside World!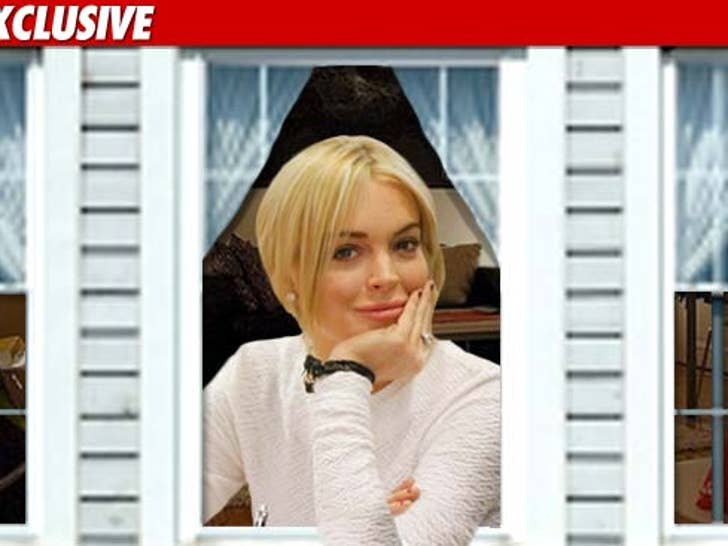 Lindsay Lohan is suffering from post-incarceration syndrome ... courtesy of her friendly, neighborhood paparazzi.
Lindsay -- who is free to party in the outside world for the first time in more than a month -- is telling friends she's scared to leave home, largely because she thinks there's a bounty on her head in the paparazzi community.
So LiLo is planning to do the same thing she's been doing for the last 35 nights -- chill out, relax, and put her feet up ... in peace and quiet, in the company of sister Ali and a few buds.
Where is our Lindsay and what have you done with her?!