Lindsay Lohan -- FREE AT LAST!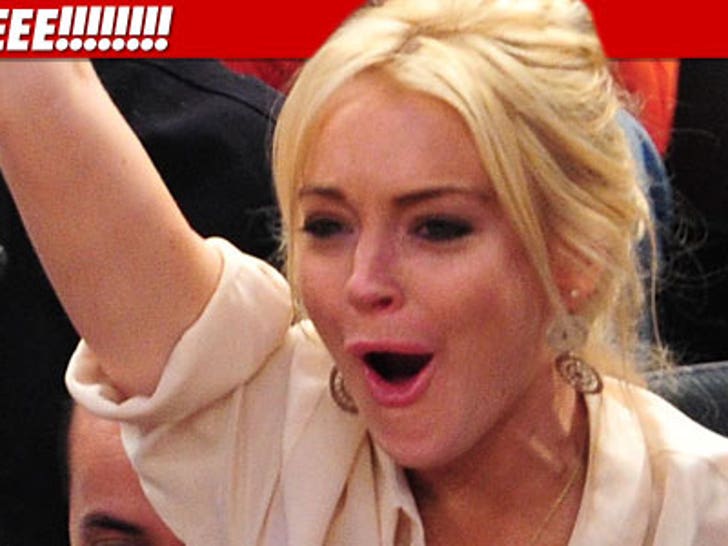 Lindsay Lohan's painfully relaxing stint under house arrest is finally OVER!!!
According to the L.A. County Sheriff's Department, Lohan was officially released at 10:20 AM ... ending 35 arduous days of sun-tanning captivity.
We're told Lindsay is still inside her Venice, CA condo ... preparing to roll over to the Downtown Women's Center to perform her community service.