Paris Hilton Intruder Sentenced -- 2 YEARS in Prison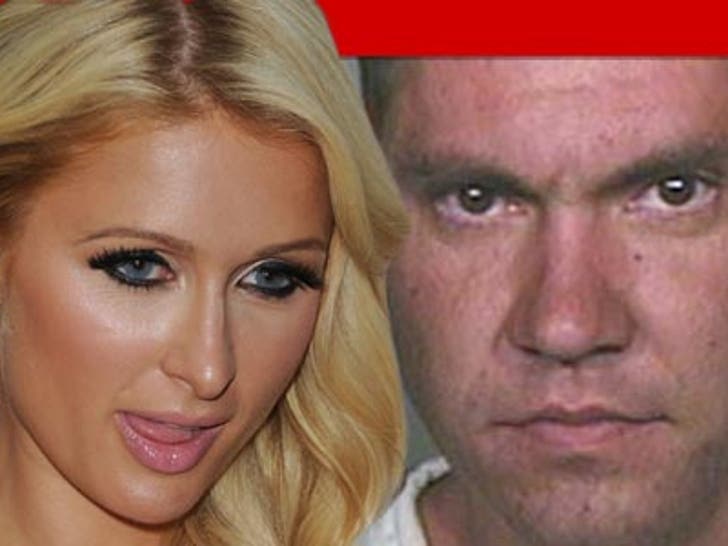 The knife-wielding man who tried to break into Paris Hilton's L.A. home was just sentenced to 2 years in state prison, TMZ has learned.
As we previously reported, Nathan Lee Parada was found guilty of first-degree residential burglary back in April. He was arrested back in 2010 when he was found on her property ... trying to get into the mansion.
Parada was thwarted by Hilton's then boyfriend Cy Waits ... who pulled a gun on Parada before he could get inside.