'Restaurant' Winner -- Back Up Plan After Culinary Fail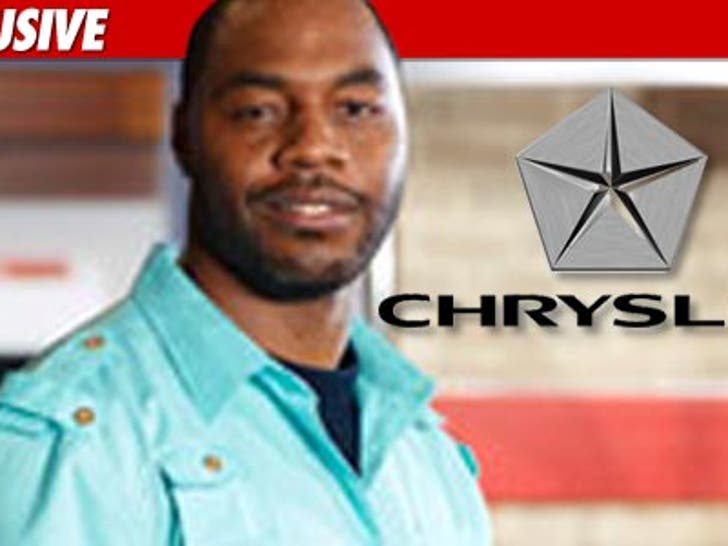 Despite the fact his THREE restaurants closed within 2 months of opening, "America's Next Great Restaurant" winner Jamawn Woods has a job offer on the table ... from one of his biggest supporters.
Woods is still technically an employee at the Chrysler automobile assembly plant in Michigan -- where he worked as a fork lift operator before trying out for the NBC reality show.
When Woods made the finals, Chrysler presented him with an award for his accomplishment -- and granted him a one-year leave of absence to pursue his dream.
But now that all of Jamawn's "Soul Daddy" restaurants have closed their doors -- a rep for Chrysler says the company intends to hold up their side of the bargain if Woods wants to come back to work ... adding, "He is still a part of our family."
So far, no word from Jamawn.