Snow Leopard UNLEASHED ... at the Airport!!
Snow Leopard
UNLEASHED
at the Airport!!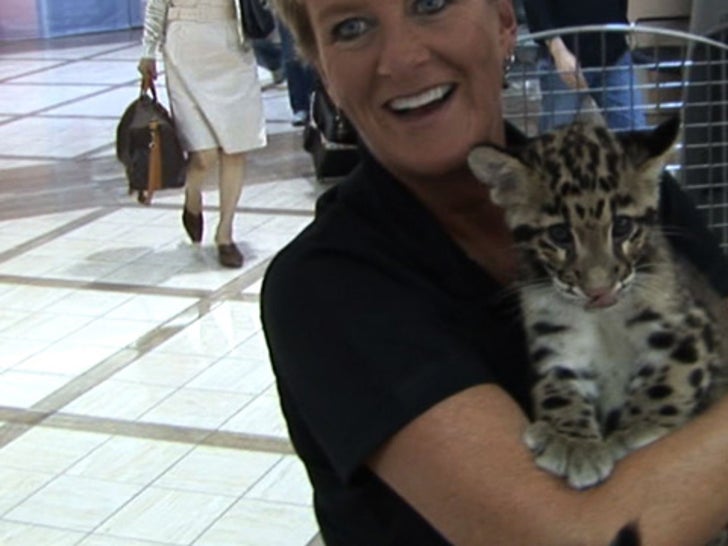 Zookeeper Suzi Rapp took a cute ... yet potentially vicious freakin' SNOW LEOPARD out of its cage at LAX!! Guess TSA is now cool with wild cats of prey ... but a tube o' toothpaste will still get ya frisked.
Check out TMZ on TV -- click here to see your local listings!