Vinny -- Goodbye 'Jersey Shore,' Goodbye Career!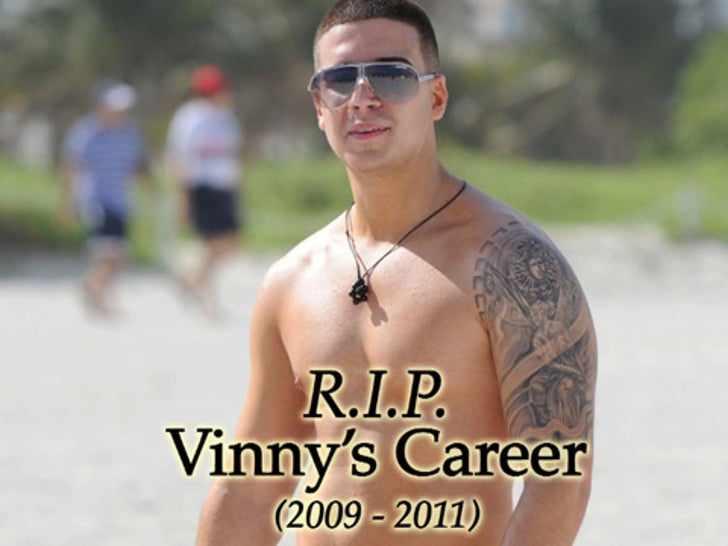 Vinny Guadagnino bailed on "Jersey Shore" ... officially ending his career a little earlier than it was probably gonna end anyway. Good luck hooking up with grenades not named Snooki, Vin.

Check out TMZ on TV -- click here to see your local listings!