'CSI' Star -- Charged for 'Hillbilly Heroin'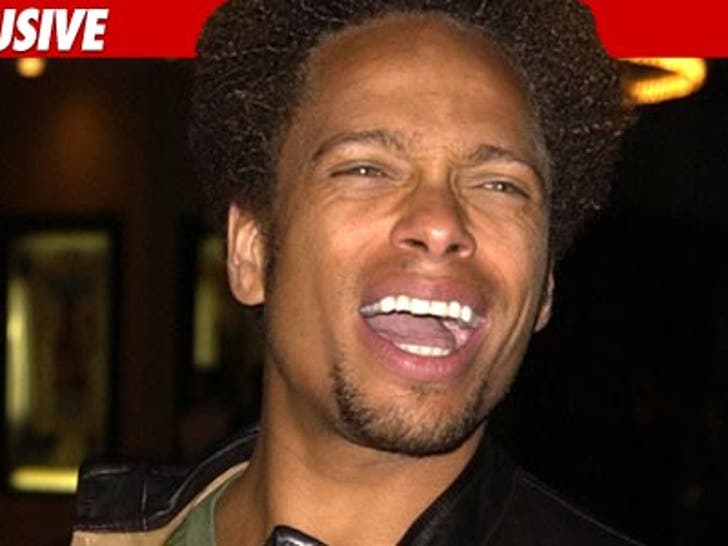 Former "CSI" star Gary Dourdan has been charged with drug possession -- after officials determined he was carrying oxycontin when he smashed into several parked cars in Hollywood on June 13.
The L.A. City Attorney tells TMZ ... Dourdan was also charged with possession of drug paraphernalia.
Initially, cops believed Dourdan was in possession of ecstasy during the incident ... but it appears the pills were later ID'd as oxycontin -- a prescription painkiller also known as "hillbilly heroin."
As for the vehicular destruction Dourdan allegedly caused that morning ... he won't face criminal charges for that ... it's the insurance company's problem.
If convicted on all charges, Gary faces up to a year in jail.