Playboy Playmate Suzanne Stokes -- Arrested for Meth Possession
Playboy Playmate
Busted for Meth Possession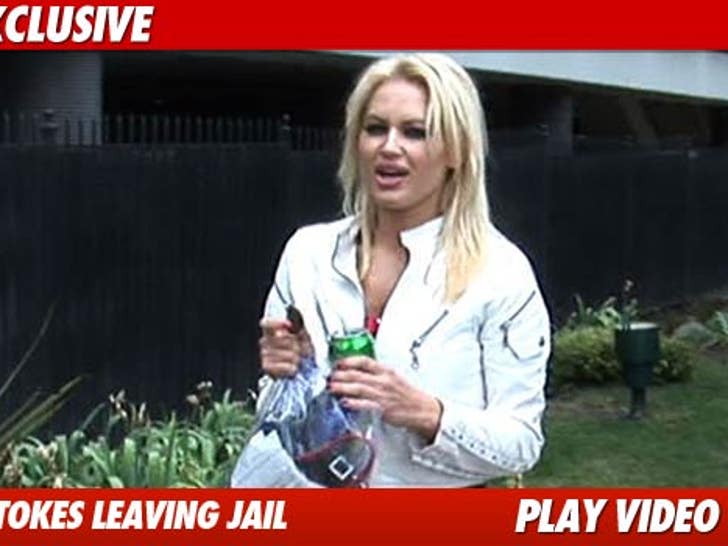 Playboy Playmate Suzanne Stokes -- Miss February 2000 -- was tossed behind bars in L.A. this morning after cops say the actress was carrying meth in her car ... TMZ has learned.
According to law enforcement sources -- cops initially stopped 31-year-old Stokes around 12:30 AM for blowing through a stop sign in Hollywood.
But during the stop, cops learned there was an active warrant for Stokes' arrest stemming from a previous traffic violation. Cops then performed a search of Stokes' car and found methamphetamines.
Stokes was arrested and taken to a nearby jail -- where she was booked on a felony drug possession charge.
Stokes was released moments ago after posting the $11,000 bail.