Michael Douglas' Son Gets 5 Years in Prison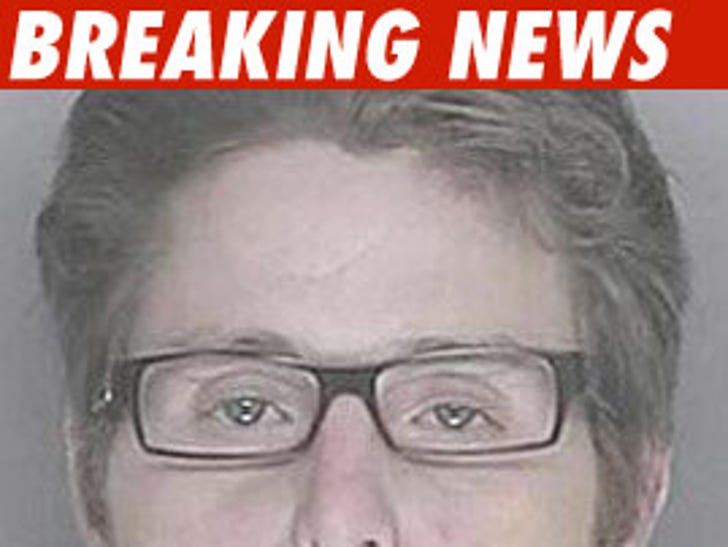 Michael Douglas' son Cameron was just sentenced to five years in prison -- for his role in a major drug dealing operation.
Cameron Douglas -- along with his father and his mother Diandra -- was present in federal court in Manhattan today when the judge fired off the sentence.
Along with the prison time, Cameron was ordered to pay $25,000 in fines and must serve 450 hours of community service. Once he's out of the joint, Cameron is also required to spend an additional 5 years in a supervised release program.
Back in January, Cameron pled guilty to dealing large amounts of methamphetamine and cocaine.