'16 and Pregnant' Star's Mom Busted on Drug Charges
'16 and Pregnant' Star's Mom
Busted on Drug Charges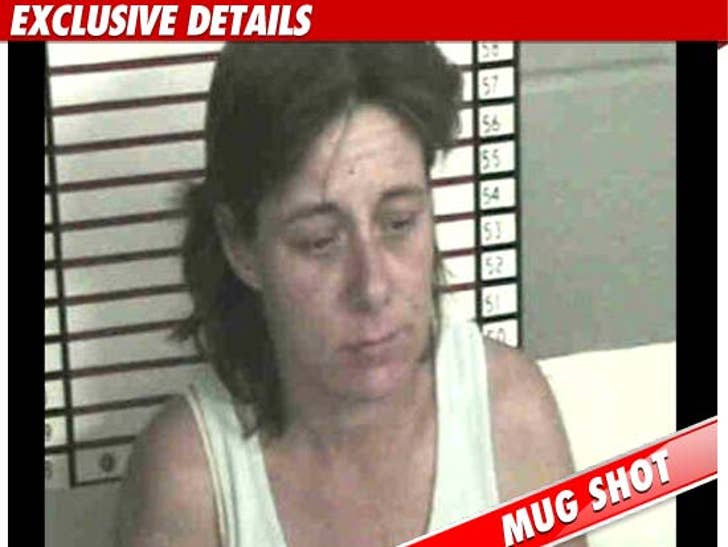 The mother of Whitney Purvis -- who was featured on the first season of "16 and Pregnant" -- was arrested early this morning for possession of marijuana and meth.
April Purvis, along with a man named Victor Clement, was busted by Floyd County Police in Georgia. According to the Rome News-Tribune, a traffic stop revealed less than an ounce of marijuana in the car ... and then, upon further inspection, methamphetamines were found in Purvis' purse.
Both were charged with a misdemeanor for the pot ... but Purvis was hit with a felony charge for the meth. The two are still in custody in Floyd County Jail.
Whitney was on the fifth episode of the show's first season. Her episode stood out because, as you can see above, her and her mom were pregnant at the same time.