Judge to MTV Star -- Stay AWAY From Baby Daddy!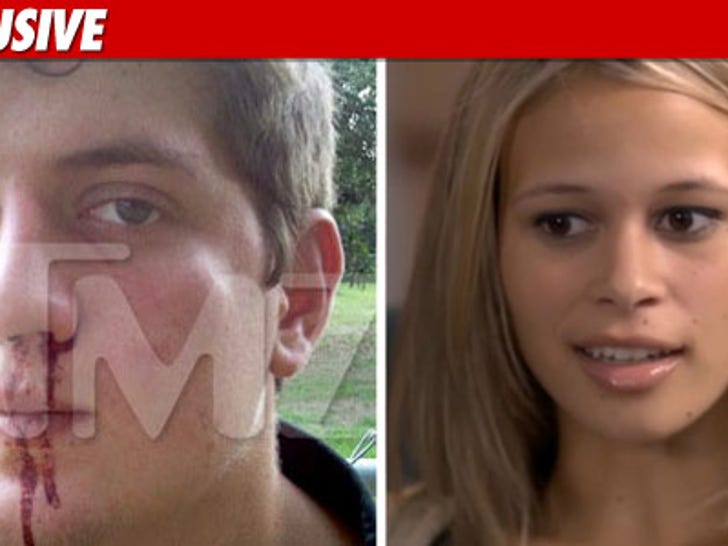 One of the moms on MTV's "16 and Pregnant" ... is now 17 and legally banned from going anywhere near her baby daddy ... TMZ has learned.
19-year-old Josh Smith got a huge victory in a Florida courtroom Tuesday ... when a judge granted his request for a restraining order against his baby mama Jennifer Del Rio.
As TMZ previously reported, both teens wanted restraining orders against each other -- but Jennifer didn't show up on the scheduled court date ... so Josh won by default and Jen's request was thrown out.
According to court docs, Jennifer must stay at least 100 feet away from Josh at all times -- and she's also banned from hanging around his car and his house.
As for their twin boys -- the documents show Josh and Jen are still temporarily sharing custody until a more permanent agreement can be locked into place.