'16 & Pregnant' Mom Allegedly PUNCHES Baby Daddy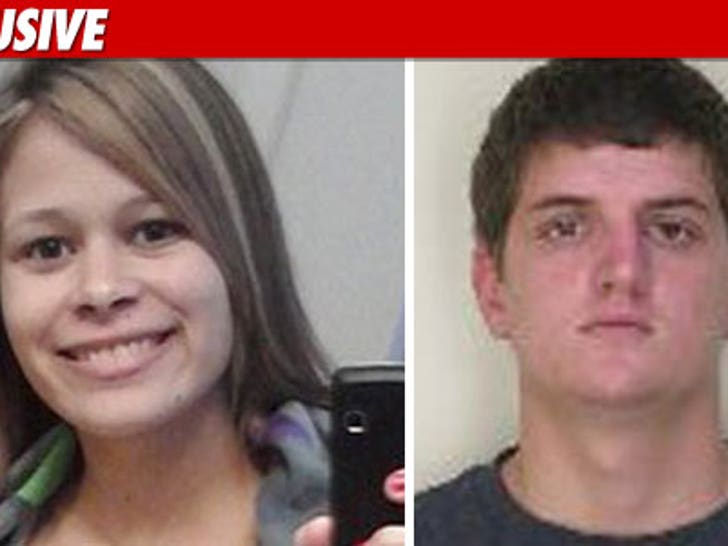 One of the young moms on the new season of MTV's "16 & Pregnant" came face to face with cops Monday after allegedly socking her baby daddy in the cheek during an argument ... TMZ has learned.
Law enforcement sources tell us ... cops in Hillsborough County, Florida responded to a battery call at the home of 19-year-old Josh Smith ... after he was allegedly attacked by the mother of his twins,17-year-old Jennifer Del Rio.
We're told Smith gave a statement to police ... explaining that he was trying to break things off with Jennifer ... when she became "irate" and "punched him in the face and pulled on his shirt."
Smith says he eventually pushed Jennifer away in self-defense.
Cops took a report -- but so far, neither Del Rio nor Smith have been arrested.
It's not the first time these two have dealt with the cops -- Smith was arrested back in November for allegedly attacking HER ... and was ordered to complete a domestic violence program.