Maria Shriver Buys $10 Million Home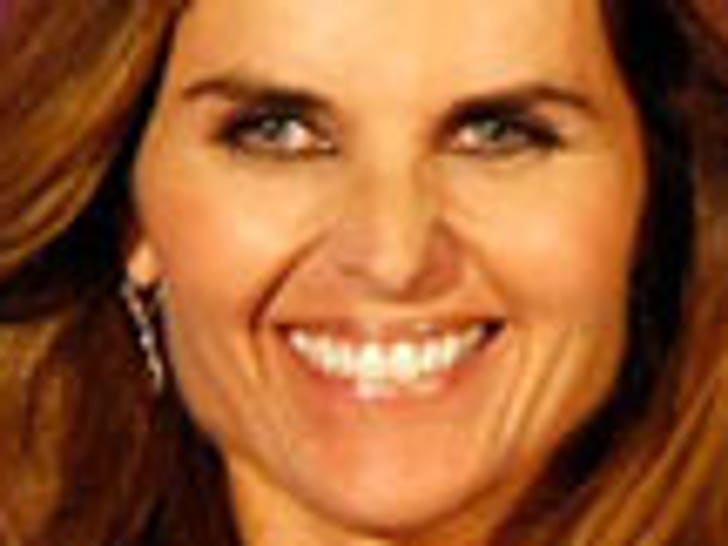 Maria Shriver isn't waiting for her divorce from Arnold Schwarzenegger to become final before moving on -- sources tell TMZ ... she's buying a $10 million home in an exclusive area of L.A.
Sources connected with the deal tell us ... the home is in Brentwood -- not too far from where O.J. Simpson lived at the time he killed Nicole Brown Simpson and Ron Goldman.
Maria had been actively looking at homes for 6 months on the west side of L.A., but has now settled on a home near the one she shared with Arnold.
We're told the couple is determined to keep their divorce amicable, with both Arnold and Maria getting joint custody of their two minor children. The proximity of the two homes will make shared custody easier.
From what we can tell, the deal is still in escrow, but we're told it's solid and will close soon.