Snooki the Tree Humper -- Drunk or a Dendrophiliac?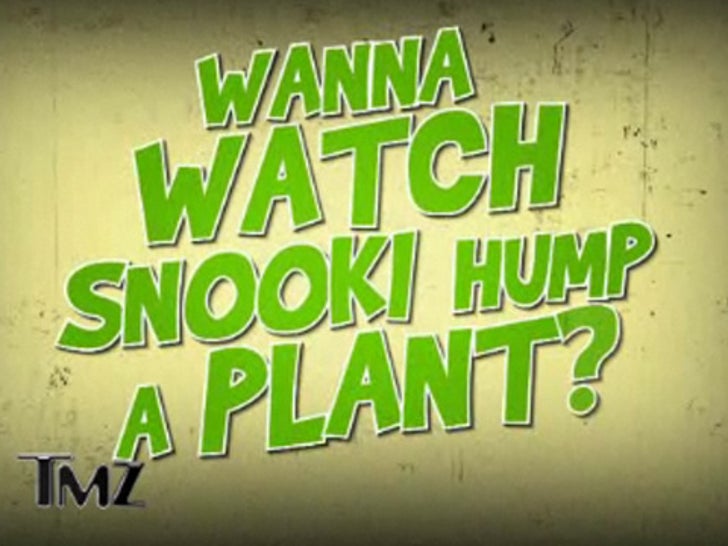 Snooki's bump and grind with a potted plant could be more than just drunken fun. Ever heard of dendrophilia? If you said yes -- you're into freaky stuff -- and you've probably heard all these jokes.
Check out TMZ on TV -- click here to see your local listings!