Weston's Wife -- I AM Pregnant and I DRANK Anyway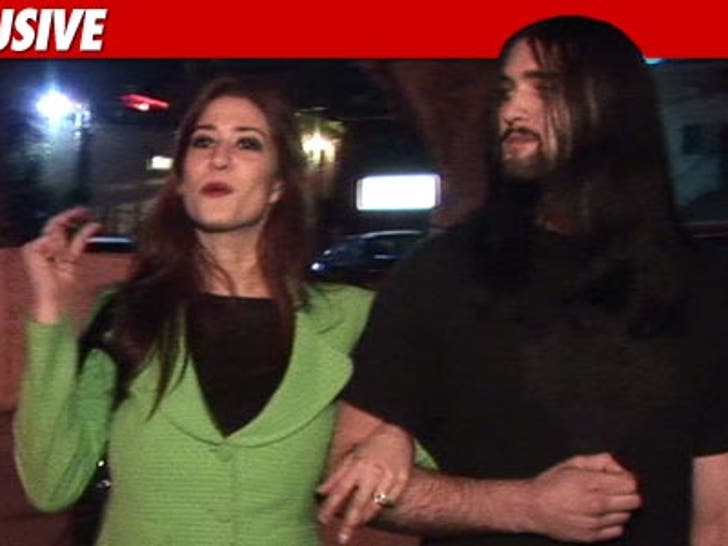 Weston Cage's wife Nikki Williams tells TMZ ... she HAD been DRINKING the night before the couple was arrested for domestic violence last weekend ... even though she KNEW she was pregnant at the time.
Williams released a statement saying ... "I did drink the night before the arrest. I suppose my hormones got the best of me. That was the only occasion I consumed alcohol since I found out that I'm pregnant and I really regret my decision to do so."
Williams says both she and Weston are back in rehab together -- adding, "We are not pressing charges against each other and we are working through our issues. We love each other very much."
As for the altercation, Nikki explains, "Weston and I did get physical with one another and he did not hit me in the face."
Williams concludes, "We may be passionate, but we are not crazy."