Judge Crushes Plea Deal in Willie Nelson Pot Case
Judge Crushes Plea Deal
In Willie Nelson Pot Case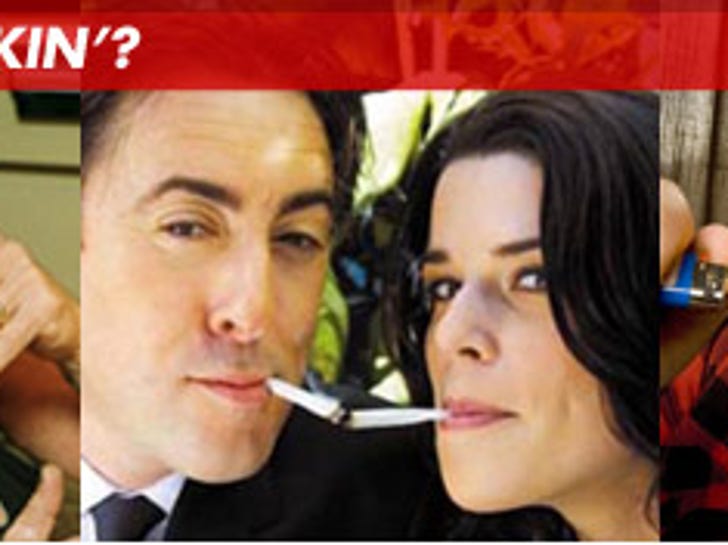 Willie Nelson once again faces a year in jail over marijuana possession charges -- this after the judge in the case REJECTED a plea deal in which the singer would have gotten off with a $500 fine.
As we previously reported, Willie struck a plea bargain last month in West Texas -- in which prosecutors agreed to reduce his pot possession charge to misdemeanor possession of drug paraphernalia ... if the singer agreed to plead no contest.
Willie would have only had to pay a $500 fine -- but the judge outright rejected that deal Wednesday ... claiming the singer was getting special treatment.
According to the judge, Nelson should be charged with misdemeanor marijuana possession -- which could put him in jail for a year.