Zac Efron -- Could He Have Prevented Buddy's DUI?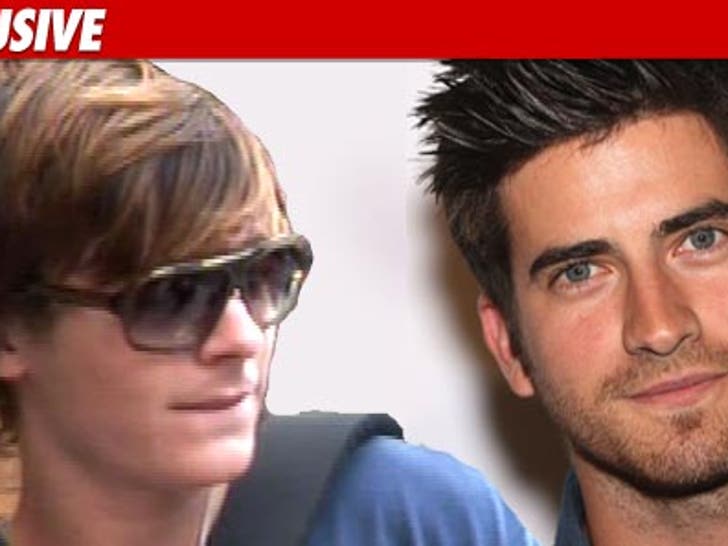 Zac Efron was drinking with good friend Ryan Rottman literally minutes before Rottman was arrested for DUI. The question, should Zac have said anything to his pal to prevent him from taking the wheel?
Sources inside the Dillon's Irish Pub in Hollywood tell TMZ ... Zac, Ryan, Rumer Willis and a few other friends ordered a total of 7 Kamikaze shots, 8 or 9 mixed drinks and 3 - 4 beers.
Zac and Rottman both left the bar at around 9:30 and went their separate ways. We shot video of Zac running from the bar to his car, though it appears Rumer drove him away. By 9:45, Rottman was in police custody.
Rottman apparently was hammered. Cops spotted him after he drove up a curb near Dillion's. He blew a .19, more than twice the legal limit.
We asked Zac's rep if the actor urged his friend to take a taxi or find some other way home that would not have put him behind the wheel. We did not get a response.