Jason Derulo & Harvey Make a Hendrix Connection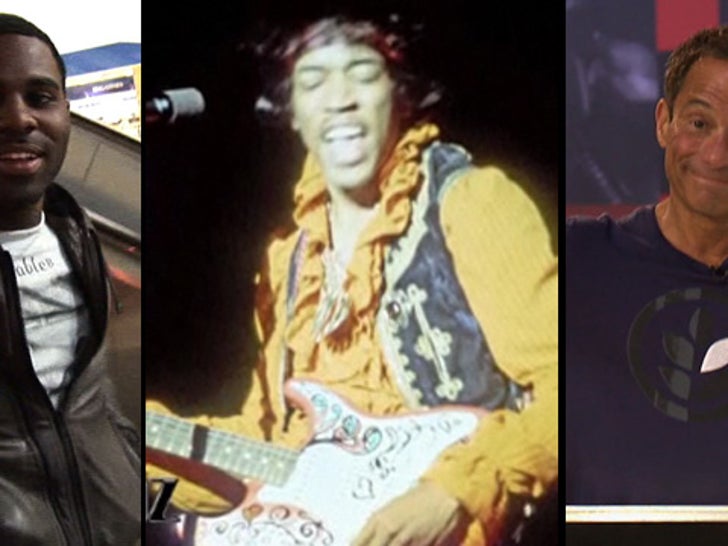 Singer Jason Derulo wanted to play Jimi Hendrix in an upcoming movie -- and Harvey saw Jimi in concert back in the '60s! That's so cool ... someone just HAD to flex his pecs to celebrate.

Check out TMZ on TV -- click here to see your local listings!