Rodney King -- Detained In DUI Investigation
Rodney King
Detained in DUI Investigation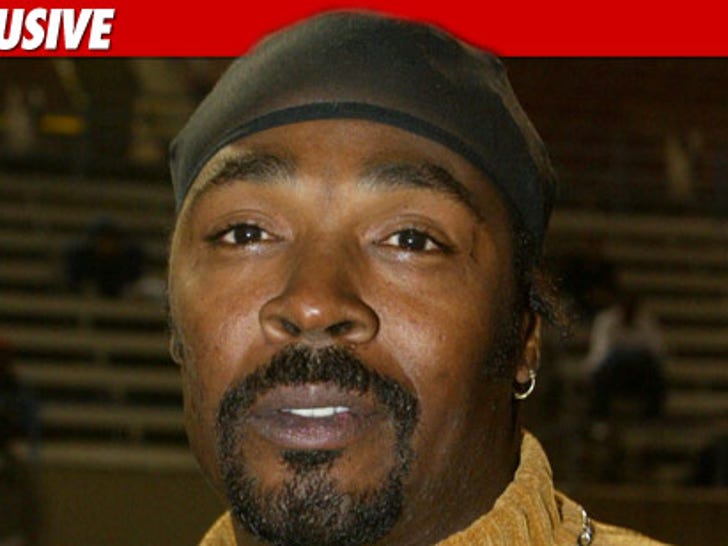 Infamous LAPD beating victim Rodney King is being detained by Riverside County Sheriff's deputies right now -- while officials conduct a DUI investigation ... TMZ has learned.
Law enforcement sources tell TMZ ... King was pulled over around 3:30 PM in Moreno Valley, California on a routine traffic stop ... when officers suspected he may have been driving under the influence.
King has NOT been arrested -- but he's been transported to a nearby Sheriff's station for further investigation. No word on what substance police believe King may have been using.
King has a prior DUI on his record -- he pleaded guilty to driving under the influence back in 2003 ... after racing through a California intersection at more than 100 MPH and crashing into a utility pole and a house.
Authorities later said tests proved King had a "significant amount" of PCP in his system at the time of the crash.