Rodney King Pulled Over By Police -- Cited
Rodney King
Pulled Over By Police
-- Cited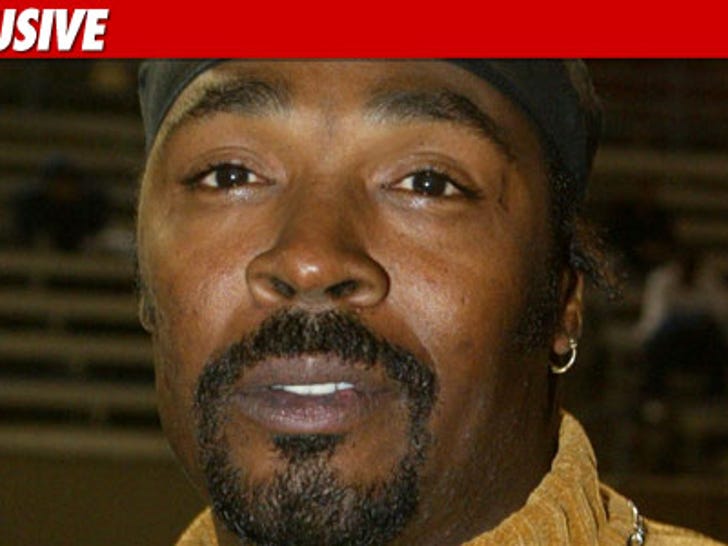 Rodney King had another clash with police this week -- the day before the 20 year anniversary of his infamous beating -- but this time, Rodney was only hit with a citation for driving without a license ... TMZ has learned.
Cops in Arcadia, CA received a complaint about a man driving recklessly in a green Mitsubishi Tuesday afternoon ... and when they located the vehicle, they saw King behind the wheel.
A spokesman for the Arcadia Police Department tells us King was pulled over when cops witnessed the car making an unsafe lane change -- and when they approached the vehicle, King admitted he had been driving with an expired license.
We're told King was cited for the license -- not the reckless driving -- and immediately called a friend to drive him home.
And absolutely nothing else happened.