Artie Lange Plotting HUGE Radio/TV Comeback
Artie Lange
Plotting HUGE Radio/TV Comeback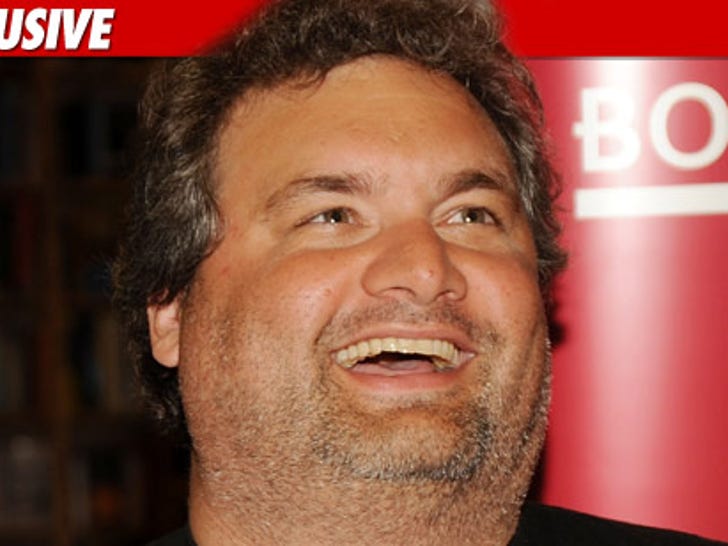 Getty
Comedian Artie Lange is in serious talks to make a triumphant return to the airwaves after leaving "The Howard Stern Show" last year ... TMZ has learned.
Sources with direct knowledge of the negotiations tell us Artie would team with his pal and fellow comedian Nick DiPaolo for the talk show.
We're told the people behind "The Dan Patrick Show" are putting the deal together -- and like Dan's show ... Artie and Nick's would be nationally simulcast on DirecTV and Fox Sports Radio.
Artie hasn't had a permanent home on the air since leaving Stern in January, 2010 -- but when he guest hosted an FSR show last week ... he said he definitely wants to come back to radio.
It's not a done deal yet ... but we're told both sides are anxious to make it happen in time for a September premiere.