Daniel Baldwin's Wife Busted for Probation Violation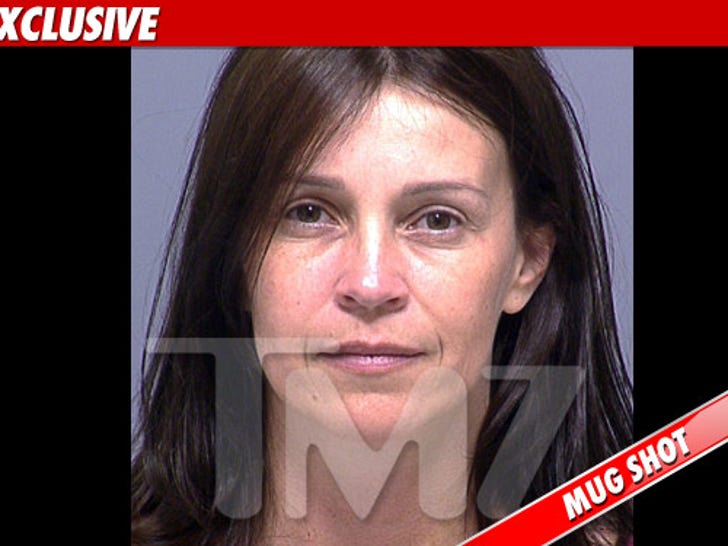 Daniel Baldwin's wife -- fresh on the receiving end of divorce papers -- was just arrested for a probation violation ... TMZ has learned.
Joanne Baldwin was busted in the Portland, Oregon area this afternoon.
We don't know what prompted the arrest ... but a booking sheet says she's being held for, "PROBATION VIOLATION DRIVING UNDER INFL OF INTOX."
Daniel got a restraining order against Joanne yesterday -- and in the documents he says Joanne has a serious drinking problem and prior DUIs.