Halle Berry Alleged Stalker: I'm Not Guilty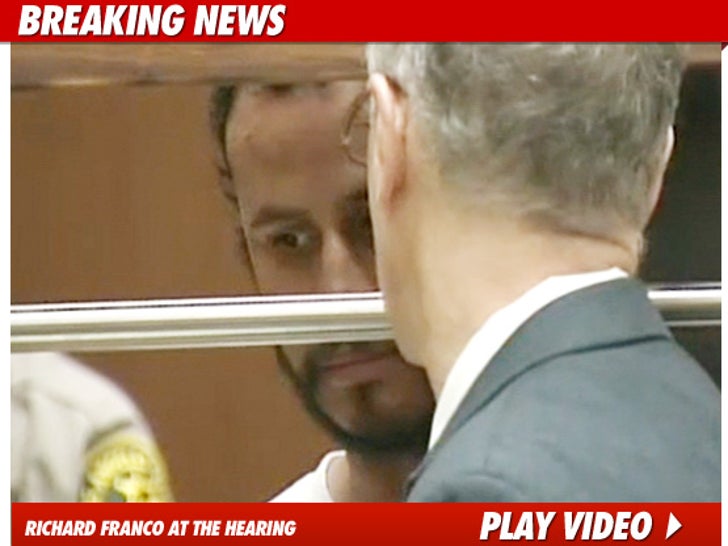 Halle Berry's alleged stalker just pleaded not guilty to felony stalking, but not before the judge issued a curious restraining order, prohibiting him from going near her but not giving Halle's daughter the same protection.
Richard Franco pleded not guilty to felony stalking. He was ordered to stay 500 yards away from Halle and Halle's residence. But the judge said the order would not apply to Nahla, because she is not a victim in the case.
However, Nahla is already covered by a temporary restraining order against Franco that was imposed by a civil judge ... and that order will stay in effect despite today's ruling.