Halle Berry's Alleged Stalker -- Long Criminal Record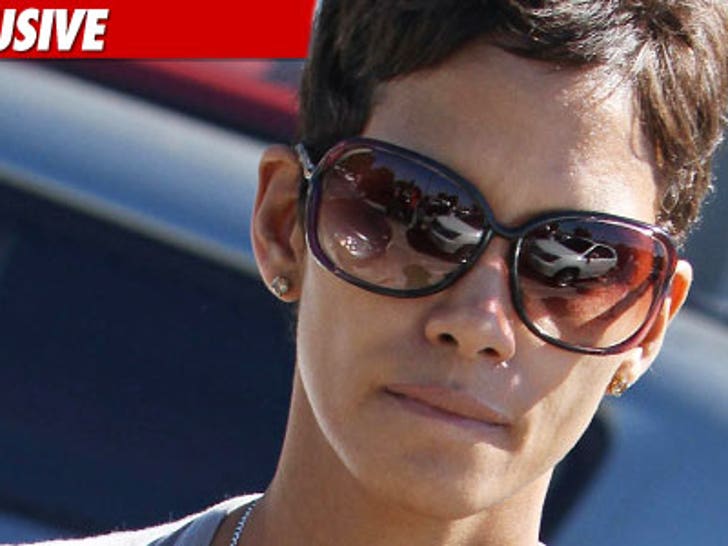 The man arrested at Halle Berry's home for felony stalking has an extensive criminal record, and just got out of jail for criminal battery.
TMZ broke the story ... Richard Franco was apprehended late Monday night after scaling Halle's wall and it was the third time in as many days that he trespassed on her property.
Franco served time for battery last month, but that's just the most recent run-in he had with the law.
His other offenses include:
-- felony car theft
-- felony vandalism
-- several drug use offenses
-- several juvenile offenses
In the most recent criminal case -- the battery -- in addition to serving jail time, Franco was ordered to enroll in anger management classes.
We know LAPD Threat Management -- which handles many serious celebrity stalker cases -- has been deeply involved and law enforcement sources say they have concerns about Franco.