Halle Berry Terrified By 'Kitchen Window' Stalker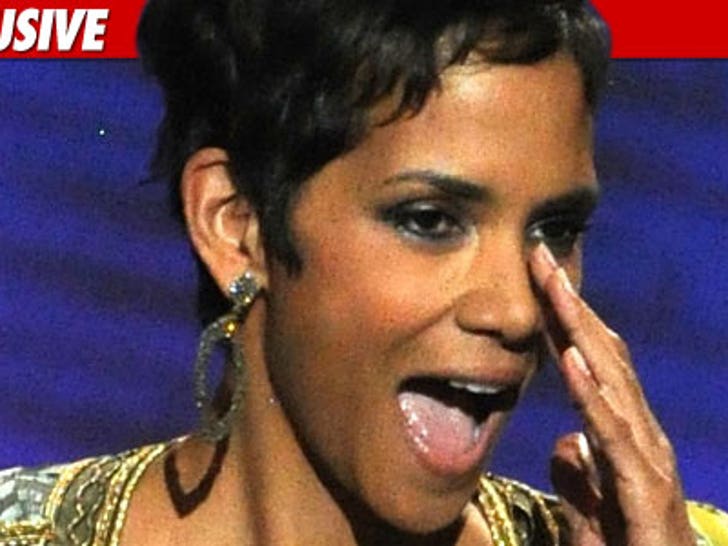 We now have details about the stalker who has invaded Halle Berry's home twice in two days ... and it's downright scary.
Law enforcement sources tell TMZ ... Halle was in her kitchen yesterday when she looked out the window and saw a man staring at her ... holding some sort of book.
Halle ran to the phone, called 911 and the chase began. An LAPD helicopter circled Halle's home and the area nearby for nearly half an hour, trying in vain to locate the trespasser. A number of officers in squad cars were on the hunt as well.
Sources say the suspect is the same guy who jumped Halle's security wall on Saturday, triggering the first 911 call.
Law enforcement believes the suspect is an obsessed fan, possibly hell-bent on getting Halle's autograph ... but they haven't ruled out a renegade paparazzo.