Halle Berry -- Repeat 'Stalker' Arrested at Her Home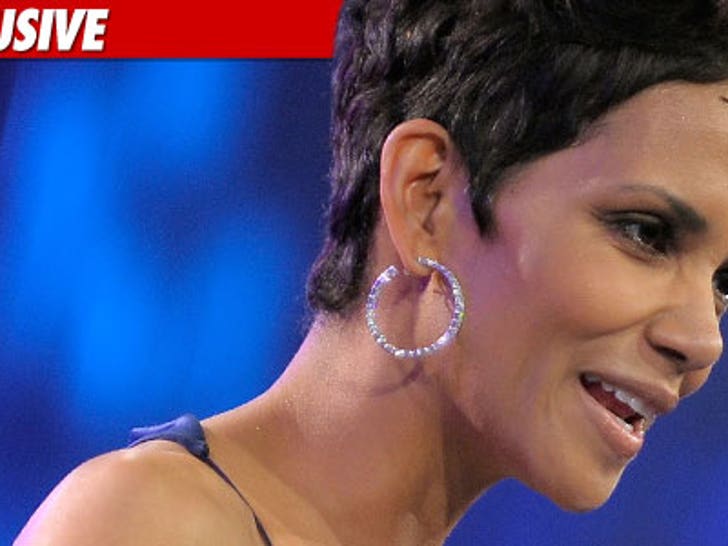 TMZ has learned ... the man who terrified Halle Berry all weekend returned to her Hollywood Hills home late Monday night -- and this time police busted the suspect on the scene after Halle ID'd him.
Law enforcement sources say the man jumped over the back wall at Halle's home right around 11PM Monday night. This time her private security -- off-duty police officers -- were watching the suspect on a security camera as he entered the grounds.
They quickly nabbed the guy and called LAPD officers to the scene -- who arrested and booked him on suspicion of felony stalking.
We're told police believe this is the same man Halle spotted in her backyard Saturday and Sunday ... prompting an all out search for the suspect.
UPDATE: The man has been identified as 27-year-old Richard Franco.