700 Pound Woman -- She's Got Big Aspirations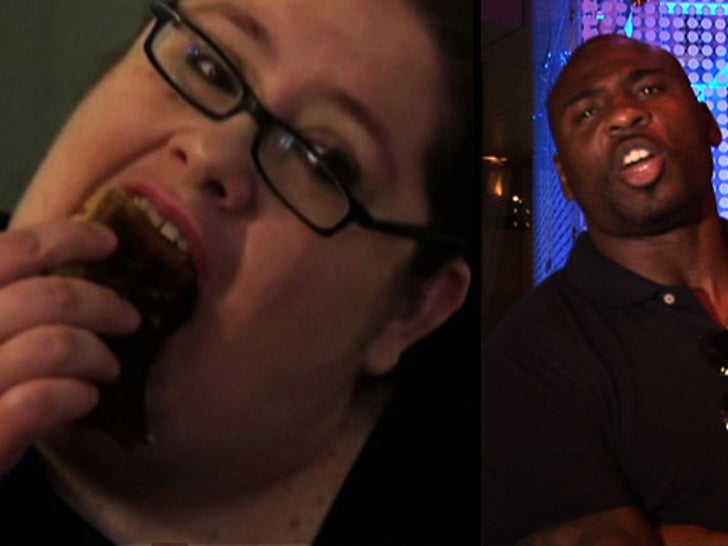 700-pound Internet vixen Donna Simpson has one goal in life -- become the fattest women who ever lived. As a bonus ... she also just made NY Giants running back Brandon Jacobs feel silly for saying he's fat.
Check out TMZ on TV -- click here to see your local listings!