Creepy Neighbor from 'Home Alone' -- Dead at 87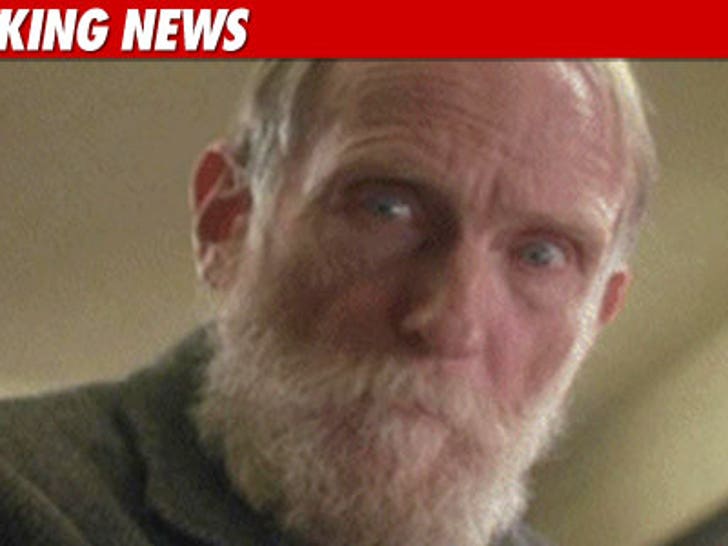 Roberts Blossom -- best known as the creepy, snow-shoveling neighbor in "Home Alone" who ends up saving the day (spoiler alert) -- died Friday of natural causes in Santa Monica, California.
Blossom appeared in many films before landing the role of "old man Marley" in "Home Alone" -- including, "Deranged", "The Great Gatsby", "Close Encounters of the Third Kind" and "Doc Hollywood".
In addition to his acting career -- Blossom was a World War II Vet and a well-respected poet.
UPDATE: "Home Alone" director Christopher Columbus released a statement on Blossom's passing ... saying, "We have lost one of cinema's truly great character actors."
He adds, "In 'Home Alone,' Roberts was able to convey a sense of threat and menace, then suddenly peel away those layers, and give a performance of emotional complexity and warmth. He was one of a kind."