'Spider-Man' Producer Laura Ziskin -- Dead at 61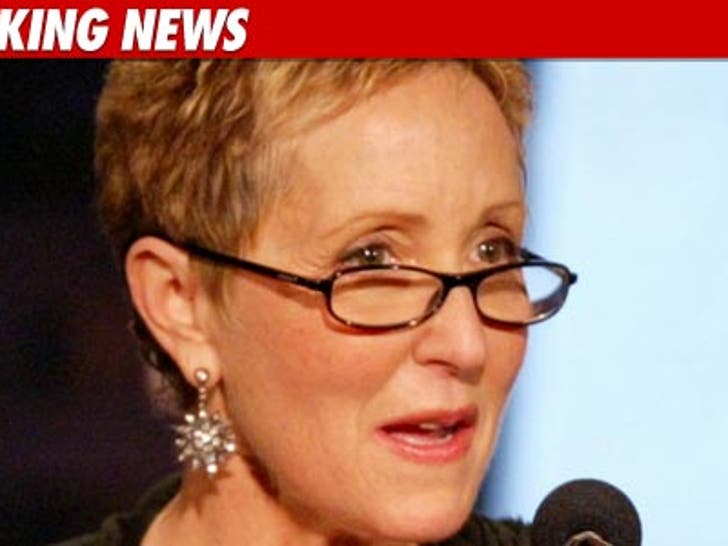 Laura Ziskin -- who produced a TON of hit movies including the new "Spider-Man" flicks, "As Good As It Gets" and "Pretty Woman" -- died last night in her Santa Monica home following a 7-year battle with breast cancer.
Ziskin -- who was known as one of the most influential women in Hollywood history -- was working on the fourth installment of the "Spider Man" franchise at the time of her death.
After being diagnosed with breast cancer in 2004 -- Ziskin teamed up with other women in the entertainment industry to form the nonprofit "Stand Up to Cancer" -- which has raised $200 MILLION to fight the disease.