CNBC Anchor Mark Haines -- Dead at 65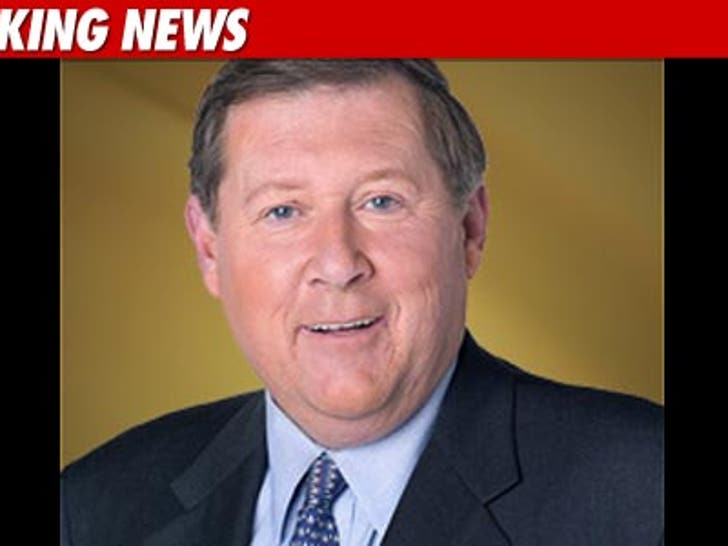 Veteran CNBC anchor and "Squawk Box" commentator Mark Haines died unexpectedly at his home Tuesday night -- CNBC has confirmed.
CNBC President Mark Hoffman released a statement calling Haines a "building block" of the network's programming ... adding "Mark loved CNBC and we loved him back. He will be deeply missed."
Haines was a fixture on NBC's financial network for 22 years -- co-anchoring the "Squawk on the Street" show and providing commentary on everything from the dot com bubble burst to the current financial crisis.
A cause of death has not been released.
UPDATE: Hanies' former co-anchor Erin Burnett just issued a statement -- saying "Mark's legacy is that he didn't tolerate any B.S. from anyone. He wanted to tell the story -- and that's why so many viewers trusted him. He would always ask the question that nobody else would ask. He was fearless."