Muska's Sponsor -- We DO NOT Condone N-Word Rant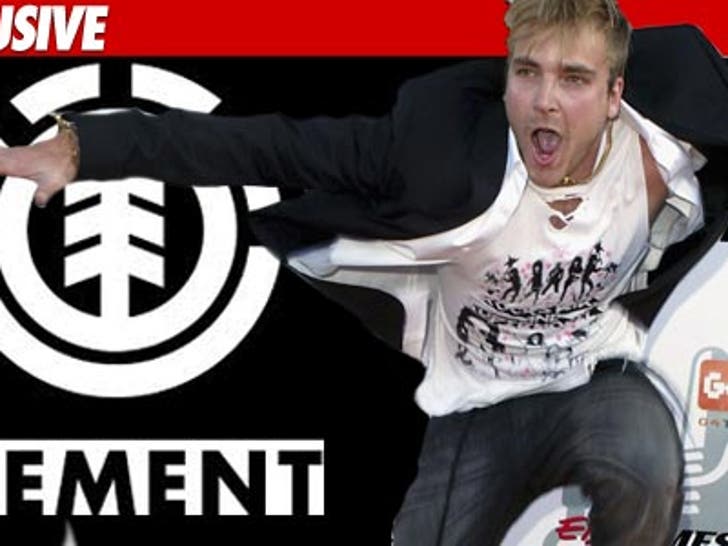 Element Skateboards is taking a much more serious approach to Chad Muska's use of the N-word during his arrest this week -- now saying they are "extremely disappointed with his behavior."
As TMZ first reported, Muska was arrested vandalizing two buildings on Wednesday night -- and hurled the N-word at security guards several times during the ordeal.
At the time, TMZ spoke with a marketing director who played the whole thing off, telling us, "There is a major difference between n**ga and n***** and it's totally obvious he is not being racial at all."
But now the company has toughened up and a rep for Element tells TMZ, "So that there is no misunderstanding, the entire Element family is troubled by this incident and particularly by the use of this inappropriate language. Element does not in any way condone the use of this word. Element is extremely disappointed with the alleged behavior ... [and] is further investigating the matter and will take appropriate action over these matters."