Muska's Sponsor: Chad's 'N' WORD Was NOT Racist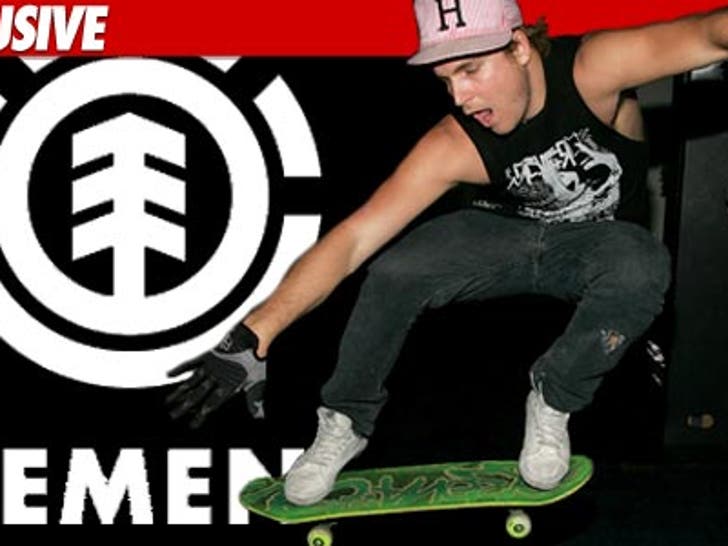 Chad Muska's skateboard sponsor is totally cool with the fact he hurled the 'N' word during his arrest -- saying it's ok because Chad used an "a" and not an "er" ... at the end of the racial epithet.
A rep for Element Skateboards -- Muska's sponsor since 2006 -- tells TMZ, "There is a major difference between n**ga and n***** and it's totally obvious he is not being racial at all."
The rep goes on to say Chad has Element's full support.
As TMZ first reported, the legendary pro skateboarder was busted for felony vandalism on Hollywood Boulevard early Thursday morning -- and repeatedly spewed the slur during his arrest.
As for the alleged vandalism -- the rep says it was a mistake ... "especially in front of security guards."
So if the guards weren't there ... no problem?