JLo Declares Independence from Hubby on 4th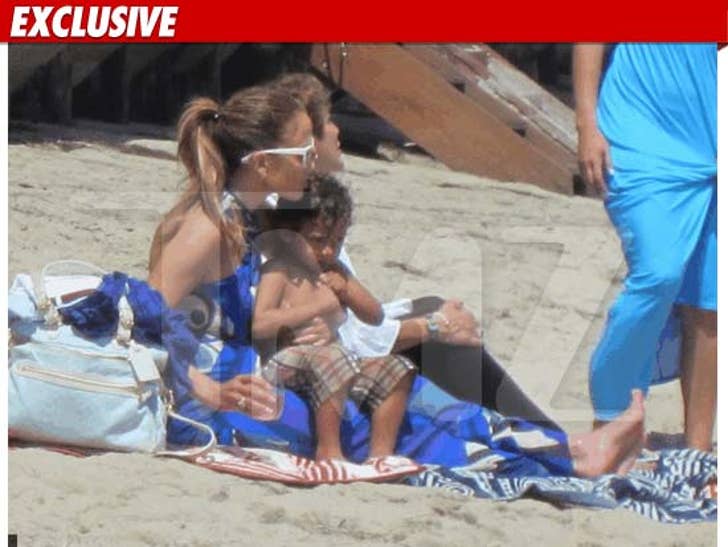 The Fourth of July is a day when families gather around to BBQ and watch fireworks -- but that wasn't the case this year for Jennifer Lopez and Marc Anthony.
Turns out JLo and the kids spent the holiday at the beach in Malibu -- and Marc Anthony was nowhere in sight.
We're told JLo showed up with some family and friends, parked herself on the beach and enjoyed a little vino ... not looking upset at all.