NFL Sued for Allegedly Concealing Brain Injury Risks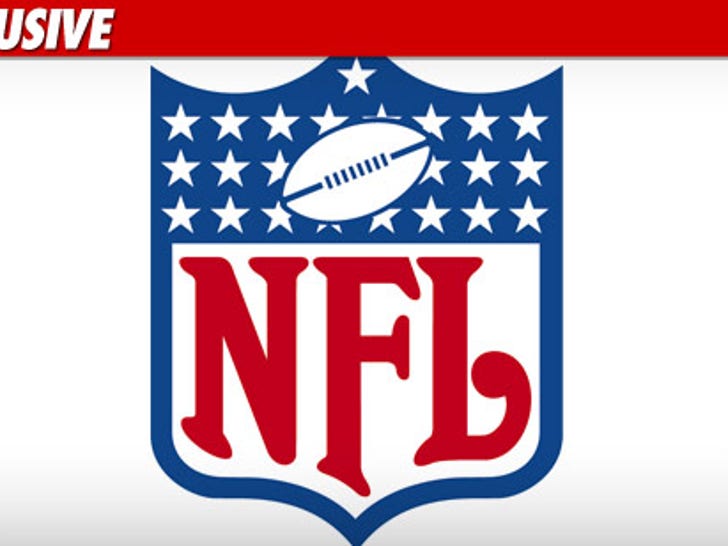 Seventy-five former professional football players are suing the NFL, claiming it intentionally concealed the harmful effects of game-related concussions for NINETY YEARS.
According to the lawsuit, filed today in L.A. County Superior Court and obtained by TMZ, the players and their wives claim, "The NFL knew as early as the 1920's of the harmful effects on a player's brain of concussions; however, until June of 2010 they concealed these facts from coaches, trainers, players and the public."
Among the 75 players -- Mark Duper, a former wide receiver for the Dolphins, as well as Ottis Anderson and Rodney Hampton, both former running backs for the Giants.
The suit claims the NFL commissioned a study in 1994, titled "NFL Committee on MIld Traumatic Brain Injury" and published a report in 2004, concluding there was "no evidence of worsening injury or chronic cumulative effects" from multiple concussions.
And, the suit alleges, it was not until June, 2010, that the NFL acknowledged concussions can lead to dementia, memory loss, CTE and related symptoms. All of the players are claiming they suffered injuries as a result of multiple concussions.
In addition to suing the NFL for fraud, negligence and failure to warn ... Riddell -- the manufacturer of NFL helmets -- is also a defendant.
The suit seeks unspecified damages.